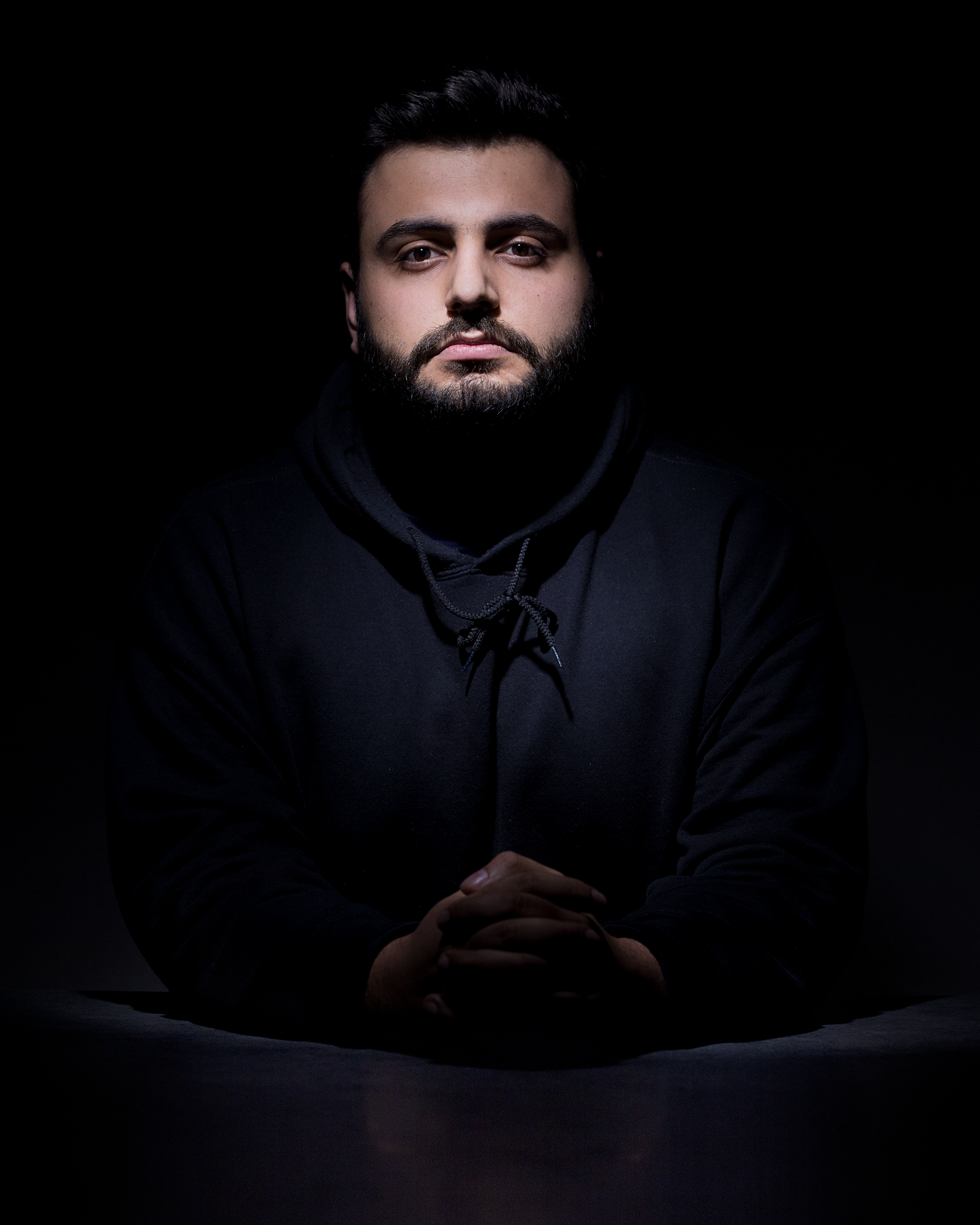 Hi I'm Lawrence Benjamin, a Los Angeles based designer with focus in conceptual / visual design, 3D, and motion. I enjoy bringing ideas to life though design, whether it's 360 campaigns, social, or digital. 
When I'm not designing, I am most likely watching soccer and F1 racing.
A few brands I've worked on:
Microsoft, Windows,  Xbox, Cortana, Quibi, Gears of War, PUBG, Forza, Ubisoft (The Division 2), and more.
lawrenceben.design@gmail.com

​​​​​​​