To rollout Quibi's social presence, we launched a teaser campaign that playfully branded a variety of could-be products. The deepfake series ultimately aimed to pique interest and promote peculation among could-be fans.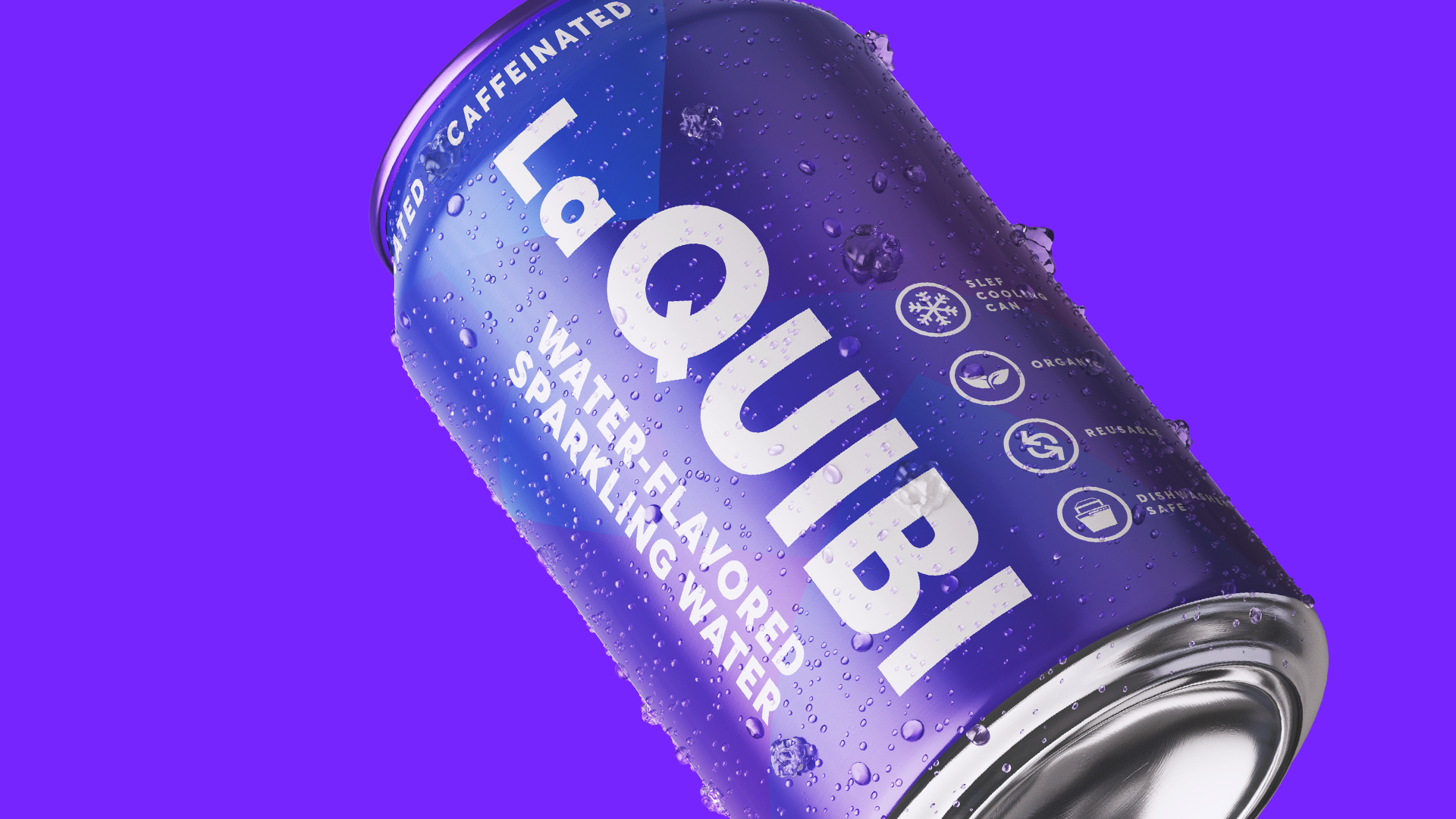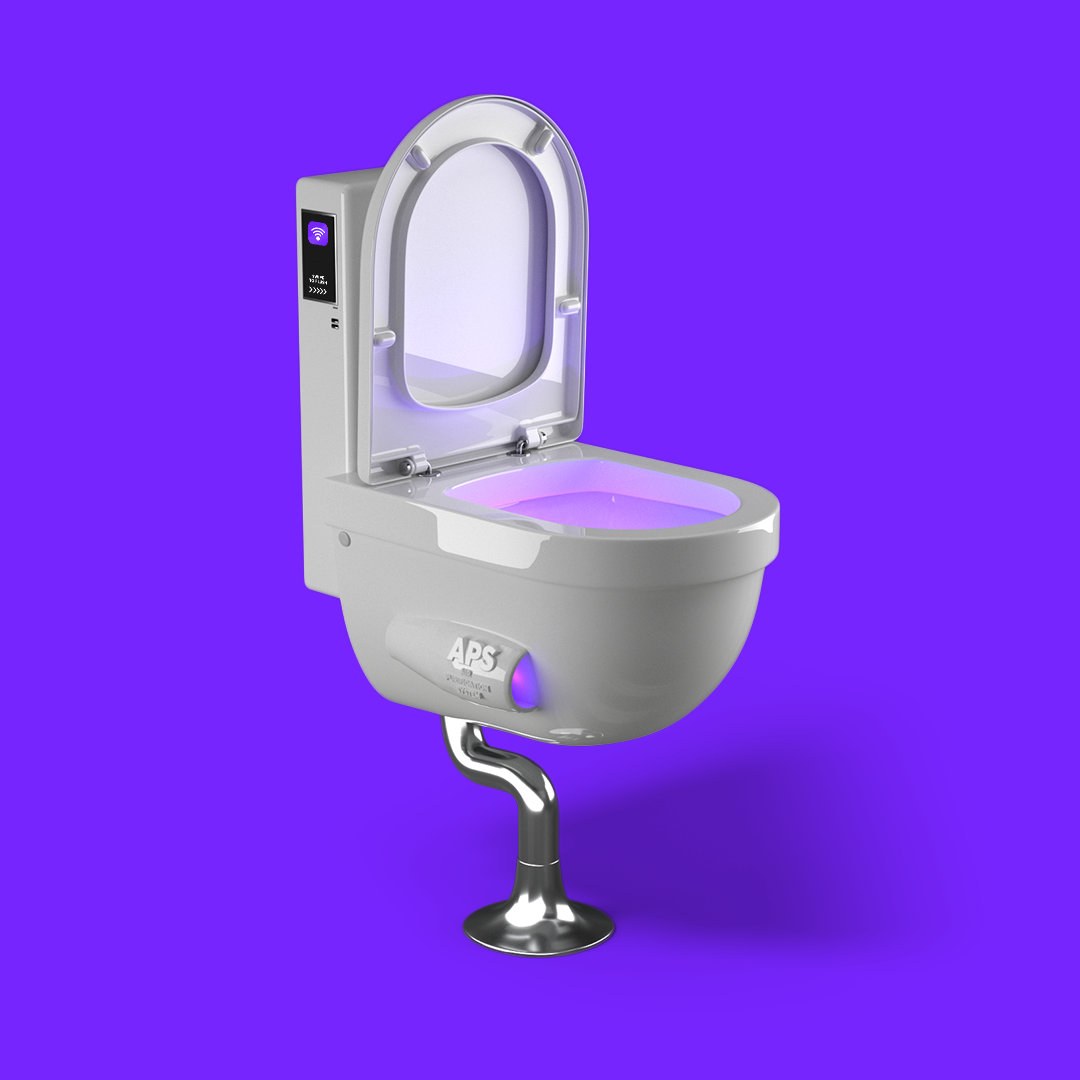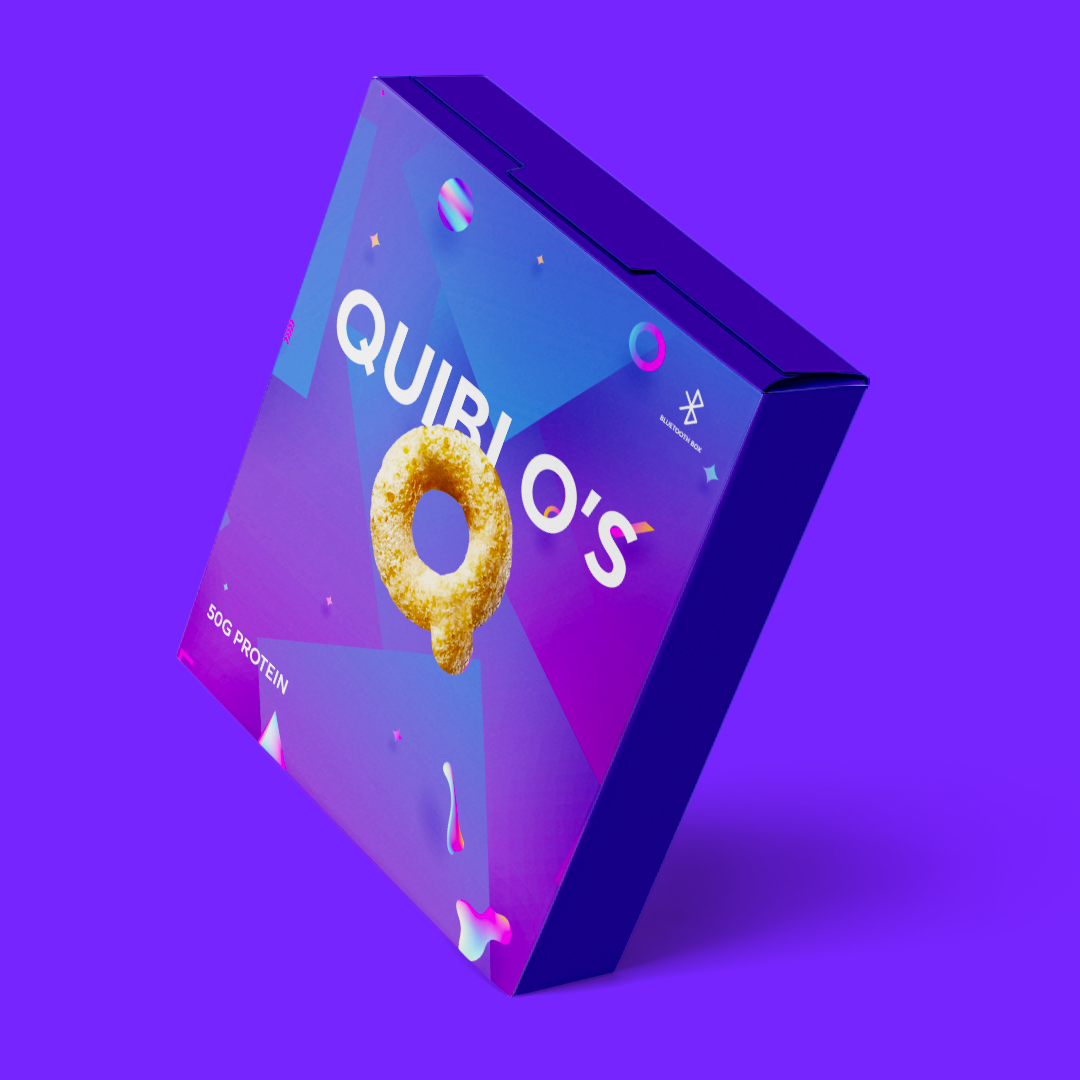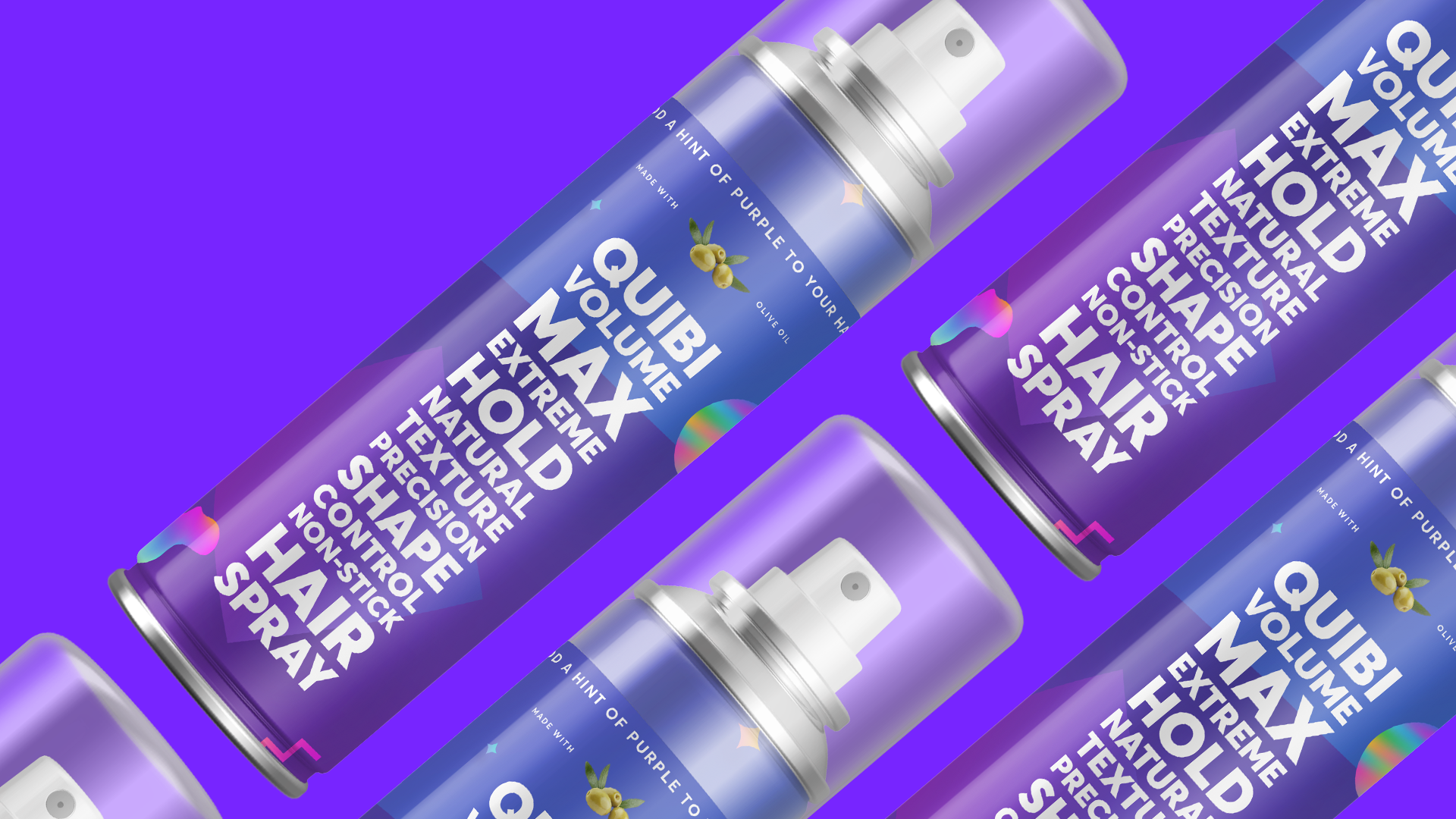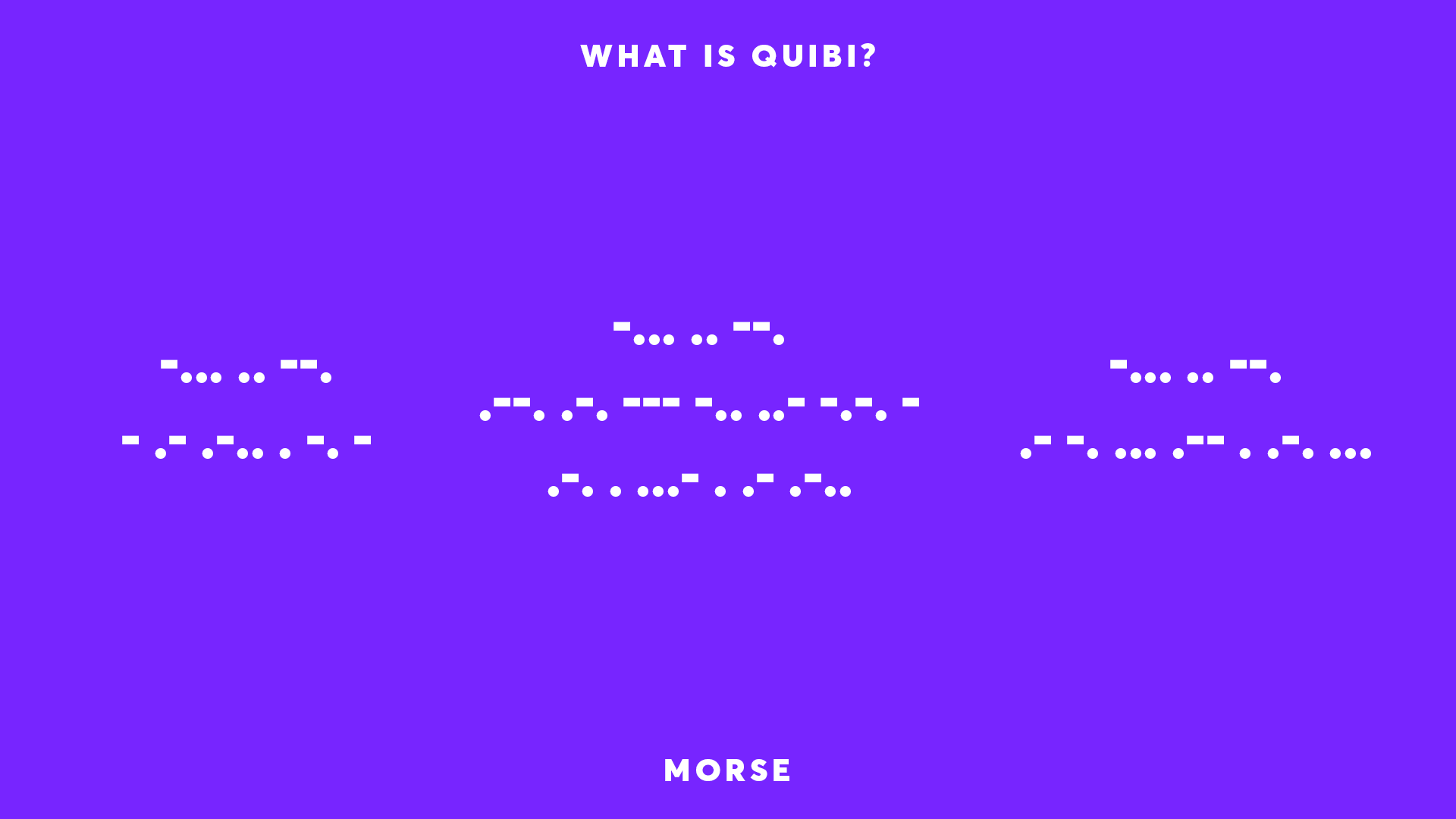 We designed and developed a Quibi-flavored motion package to support their upcoming slate of  shows. This scalable design system allows for designers and agencies to smoothly incorporate it into their workflow.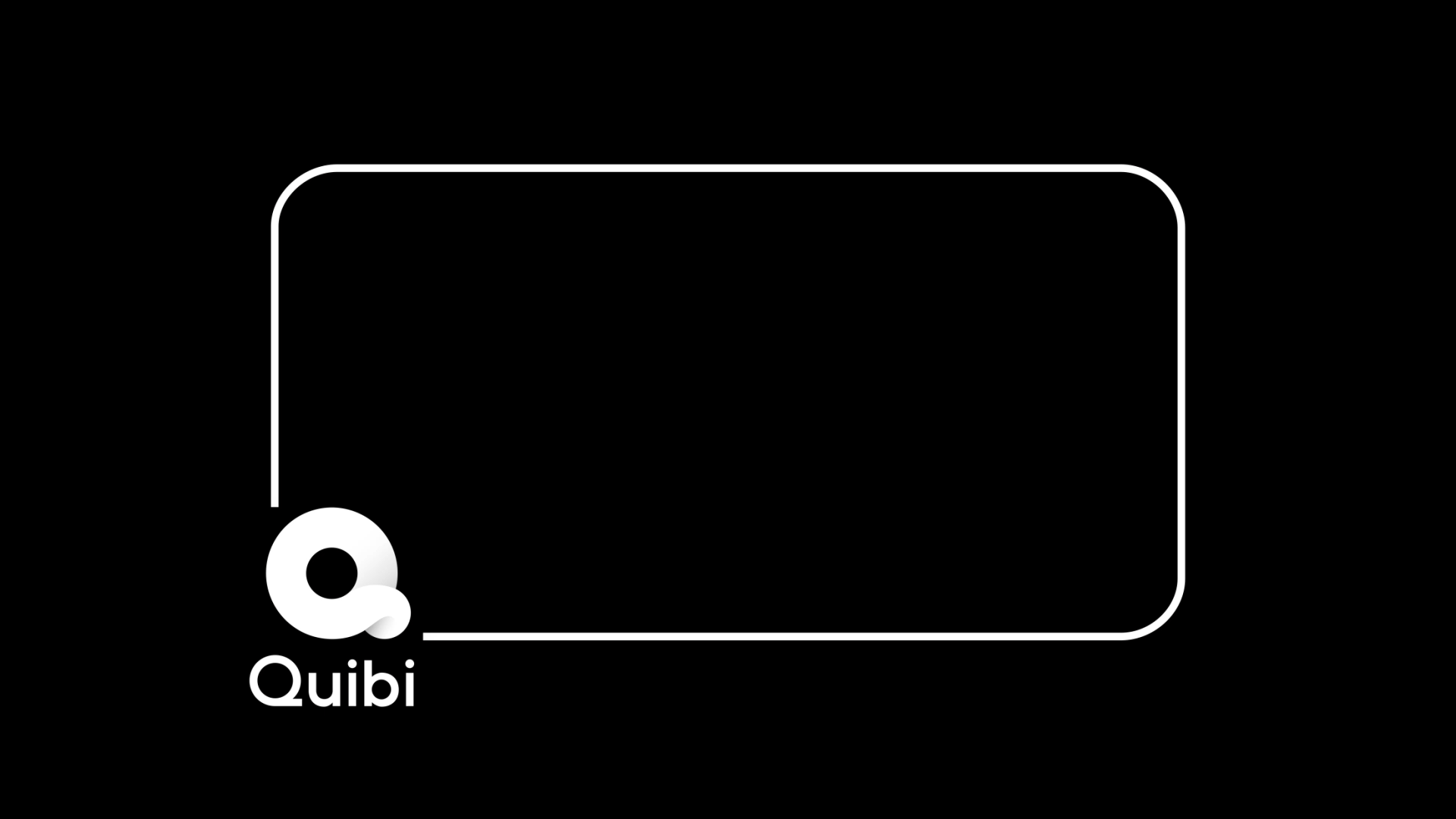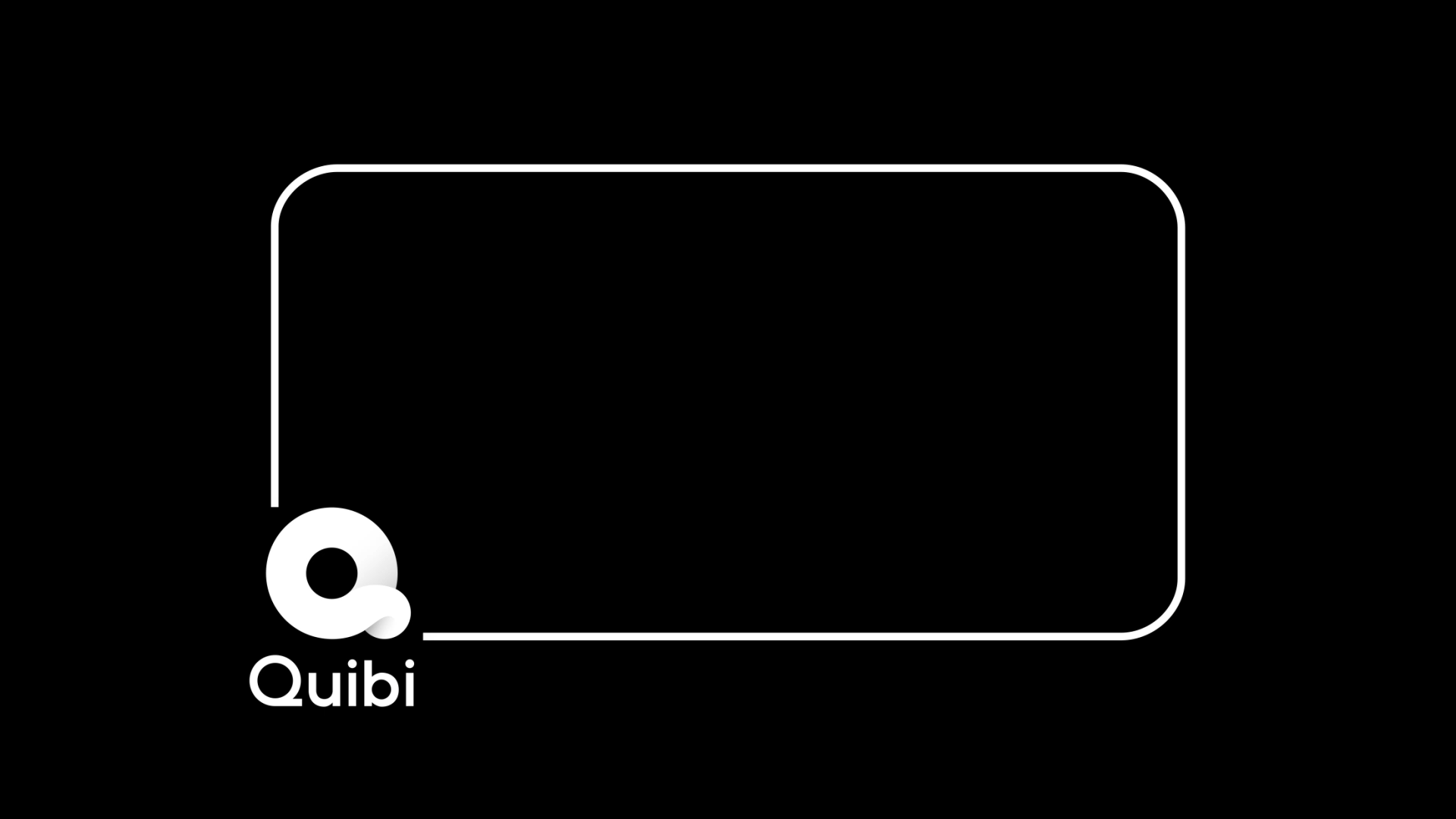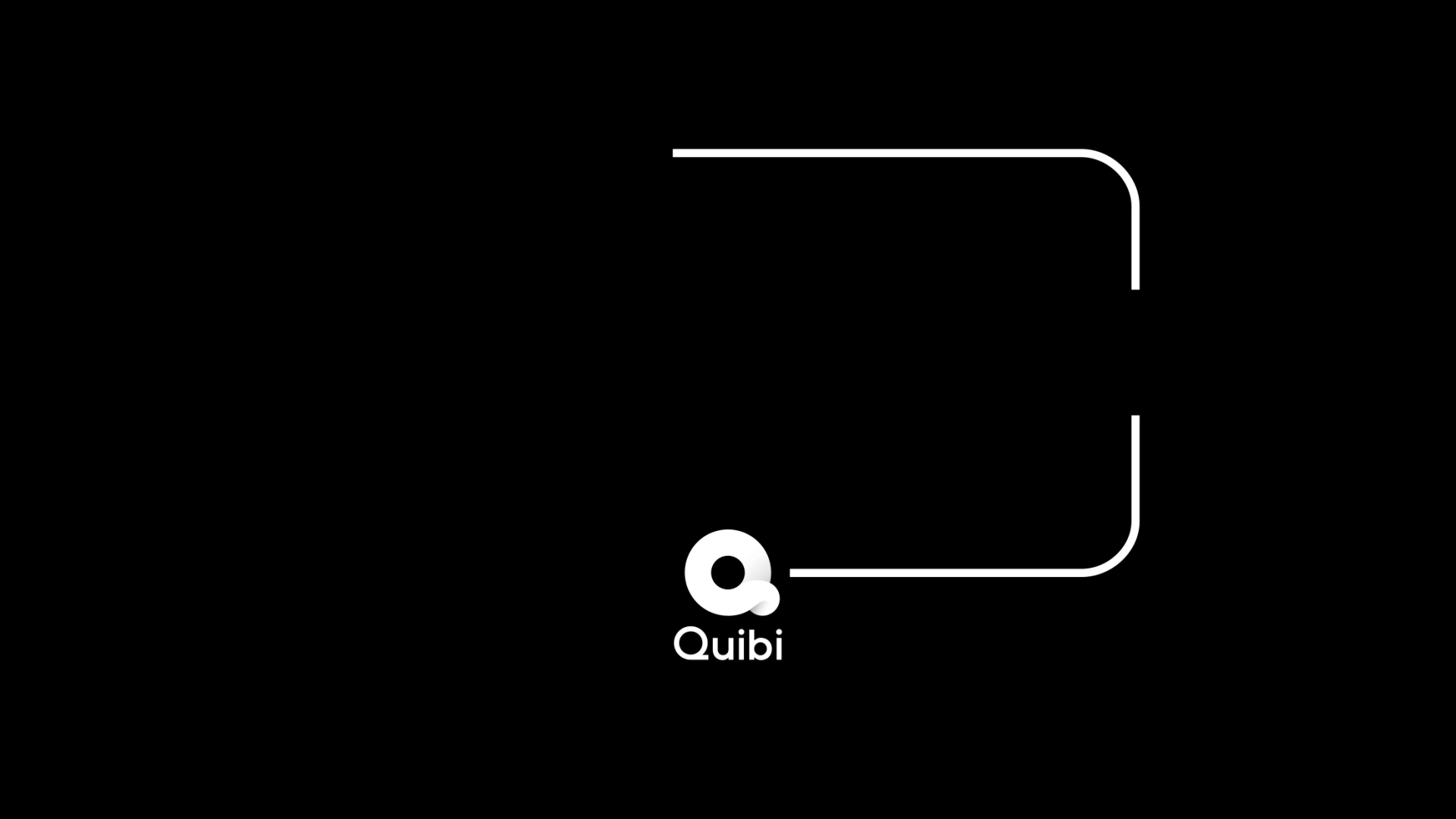 Designed with social platforms in mind.